THE GAMBLER, WEEK SIX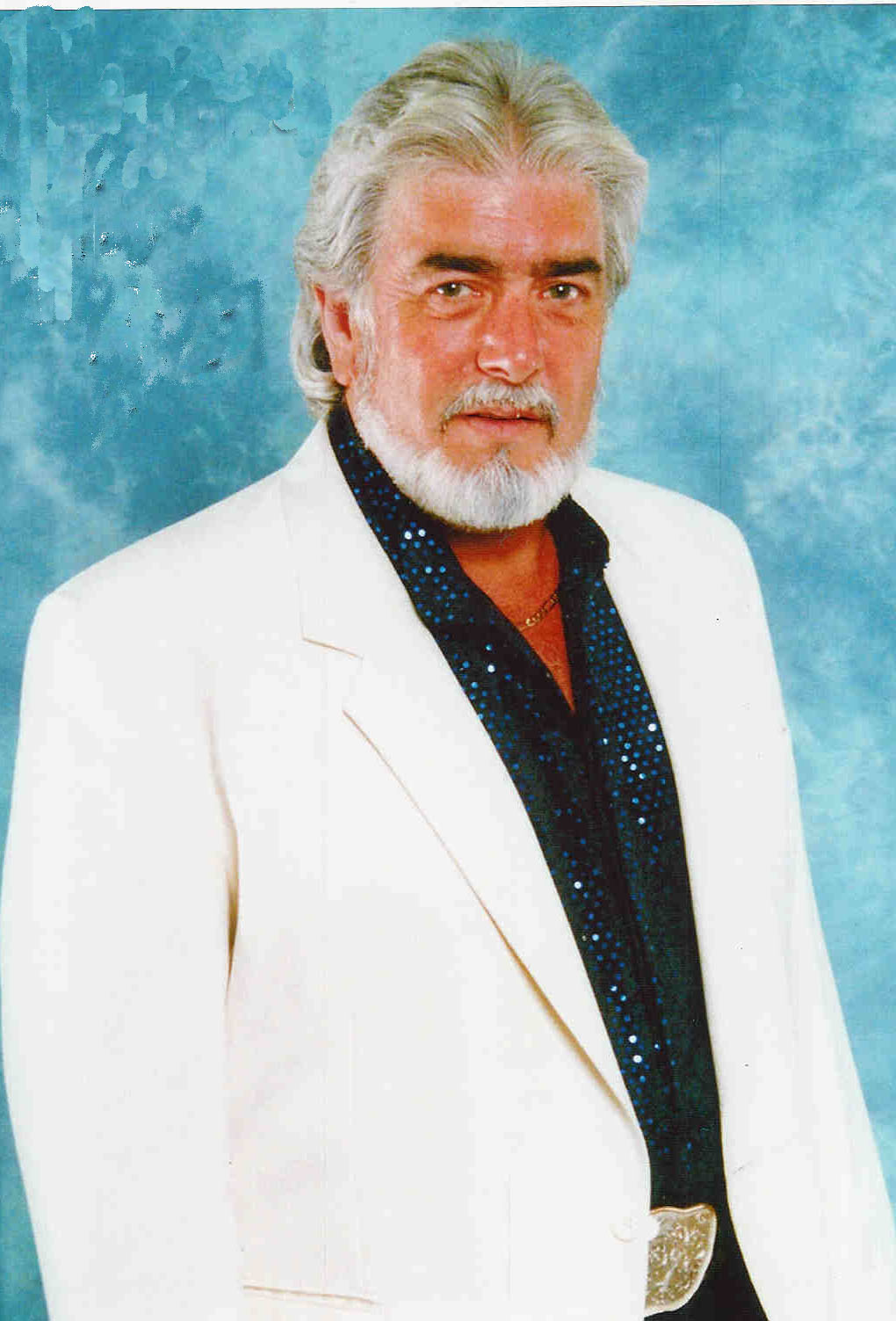 Kenny Rogers is back with his week six college football notables. This edition is brought to you by doppelganger Kenny Rogers who may look almost identical to the old-school doesn't give two fucks version of Kenny, but this man is a tried and true hard ass and is on par with the psychopathy of Josef Fritzl. Anyways, that's neither here nor there so onto the picks.
GEORGIA -1.5 OVER TENNESSEE
No homer glasses on with this pick. Tennessee cannot run the ball. Minus 9 yards of rushing against Florida, which is tied with Georgia at #7 nationally in total defense, is not going to take the pressure off of Tyler Bray. If the Georgia offense can shore up some of their mistakes, mainly turnovers and inopportune penalties, then this game is Georgia's for the taking.
#3 OKLAHOMA -10 OVER #11 TEJAS
Texas has played a few hockey teams as competition so far this year so their numbers and record are quite misleading. Once they take the field against a battle-tested OU team, then shit will hit the fan. Expect Manny Diaz to request a transfer along with Case McCoy after Landry Jones and company get up in dem guts and start putting up some crooked numbers.
KENTUCKY +21 OVER #18 SOUTH CAROLINA
So much offensive ineptitude in this game that only a GIF can sum up what you should expect:
#15 AUBURN +10 OVER #10 ARKANSAS
Both of these teams are coming off of huge victories against ranked teams last week so neither really has a momentum advantage. This one is sure to be a close game that could go either way really. Whichever team is the least gassed on defense in the 4th quarter will likely win this one. Also, Bobby Petrino pees pants.
OHIO STATE +10.5 OVER #14 NEBRASKA
We literally have no idea who is going to start at any offensive position for Ohio State anymore, but that really doesn't matter because their defense has generally kept them in their games and will be the case again on Saturday night. Nebraska is similar to many other 0- and 1-loss teams around the country in that they've inflated their stats by eating lots of sugary cupcakes made by a blue whale of a woman named Nina but then experience a horrifying scene from SAW when they face actual, real competition. We're not sold on Nebraska anymore this year after yes, just one game.
#2 ALABAMA -29.5 OVER THE LITTLE COMMODORE THAT COULD
This is another one of those games that can be explained with a GIF:
GAMBLER'S "EASY AS A GIRL WITH THE COVINGTON CUT" PICK OF THE WEEK
#1 LSU -10 OVER #17 FLORIDA
Prepare for the human sacrifices of Driskell and company atop the tiger's eye in the center of the field in Baton Rouge. This is one of those games where you might have thought Florida could prepare and surprise LSU, but even Charlie Weis knows his fresh fish QB's don't stand a chance in this one so he has literally been eating non-stop at Golden Corral since brunch this past Monday.
2 Responses to THE GAMBLER, WEEK SIX